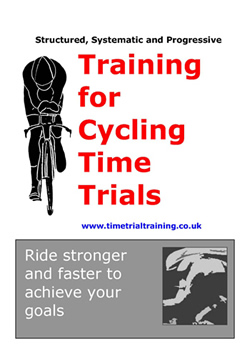 All the information on this web site plus:
Detailed daily training schedules for all 13, four weekly training periods through the year.

Progressive build up through the year from stamina to endurance to strength to speed.

Strength training schedules.

Turbo training methods and sessions.
Is available in a booklet
in electronic OR hard copy format.
To purchase the booklet for £9.95, you may order the electronic booklet and pay on-line using PayPal. The booklet will be emailed to you in Adobe Reader format as soon as your payment has been processed.

Click here to read the terms and conditions.

Click the button below if you accept the terms and conditions and wish to transfer to the ordering page.
Adobe Reader may be downloaded, free of charge, from the Adobe web site.
If you would prefer a hard copy please send a cheque, or postal order for £10.50p (includes postage and packing) made payable to M.R.Cooper
to:
22, Fields Park Drive,
Alcester
Warwickshire B49 6QR, UK

be sure you state your name and address clearly and allow 2 weeks for delivery.